OUR SAFETY PRINCIPLES
We have created a Food safety and Quality System using HACCP Principles to identify, manage and control food safety, regulatory and quality risks through all stages of our supply chain. The commitment to our system, regulators and customers is be achieved through maintaining our Quality Certifications and complying with relevant food legislations. These include SQF, specific customer standards, Halal, Kosher, RSPO and Organic Certifications.


We have an ongoing commitment to Health and Safety, Environment and Ethical Sourcing.
allergens
We manufacture products that contain allergens as well as 'free from' allergens. We have strict controls in place commencing at raw material sourcing, through to the way we store ingredients and process them. We also verify the effectiveness of our allergen management controls by conducting regular testing of our equipment and product to make sure our products meet allergen claims and requirements.
packaging sustainability
We work with our packaging suppliers to source recycled and recyclable board for all of our product packaging, and our film for cereals and snacking is REDcycle.
SUPPORTING LOCAL SUPPLY CHAIN
For over 18 years we have sourced our major ingredients locally; Oats & Grains, Tree Nuts, Honey, Maize, Rice, and Popping Corn. We will continue to source quality ingredients from Australian growers, processors, and suppliers whenever possible, as this enables us to indirectly keep more jobs in Australia and support local agriculture. The advantage that this provides to our customers is that we have the freshest ingredients and can have a strong CoOL claim.
STRATEGIC SOURCING
We review market trends and identify supply partners that provide innovative products & solutions to align with consumer needs.
ethical sourcing
We pride ourselves on our commitment to ethical sourcing in our supply chain and we adhere to Modern Slavery Laws.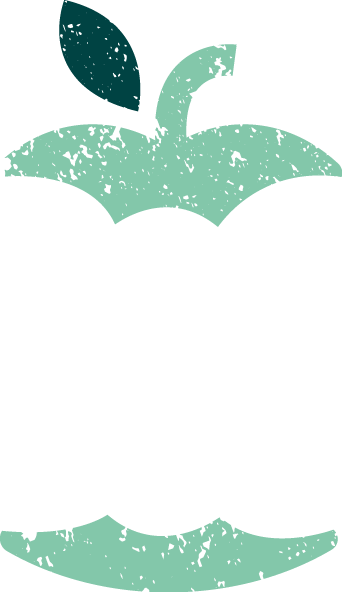 ENVIRONMENT
We're reviewing our energy use and exploring green power options.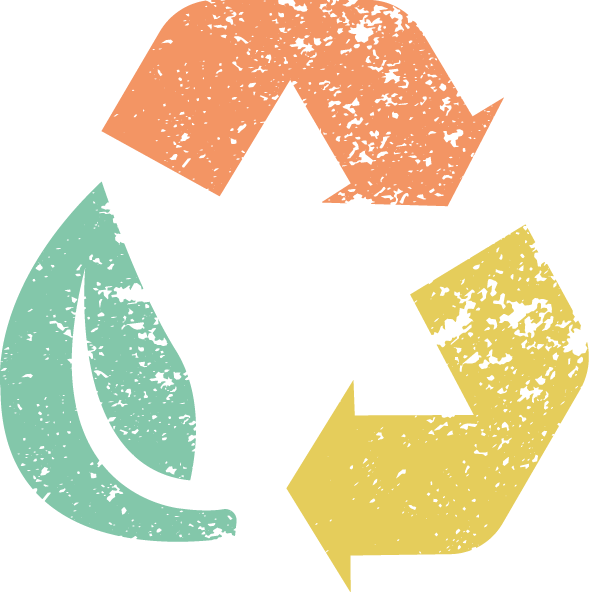 packaging
We are committed to align with APCO targets by 2025. Working with local and international R&D in packaging recycling.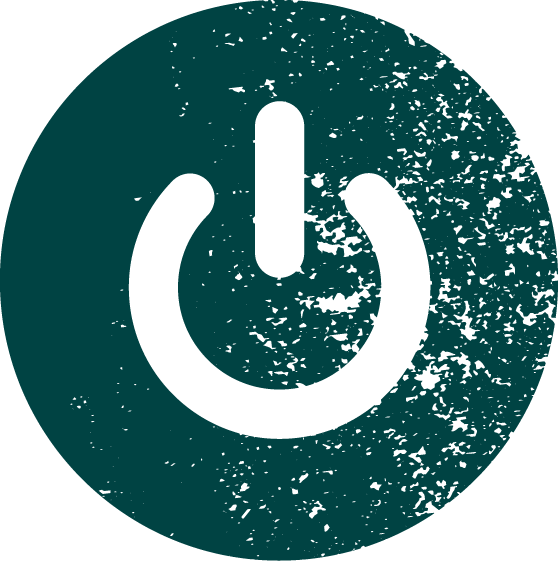 factory
We're reviewing our energy use and waste streams, in order to explore ways to reduce our carbon footprint.
Eat up
We're proud supporters of Eat Up.  Since 2017 we have donated bars and snacks to help provide kids with school lunches who would otherwise go without.
Foodbank
We're committed to the ongoing supply of products to help fight hunger.