Breakfast Bowl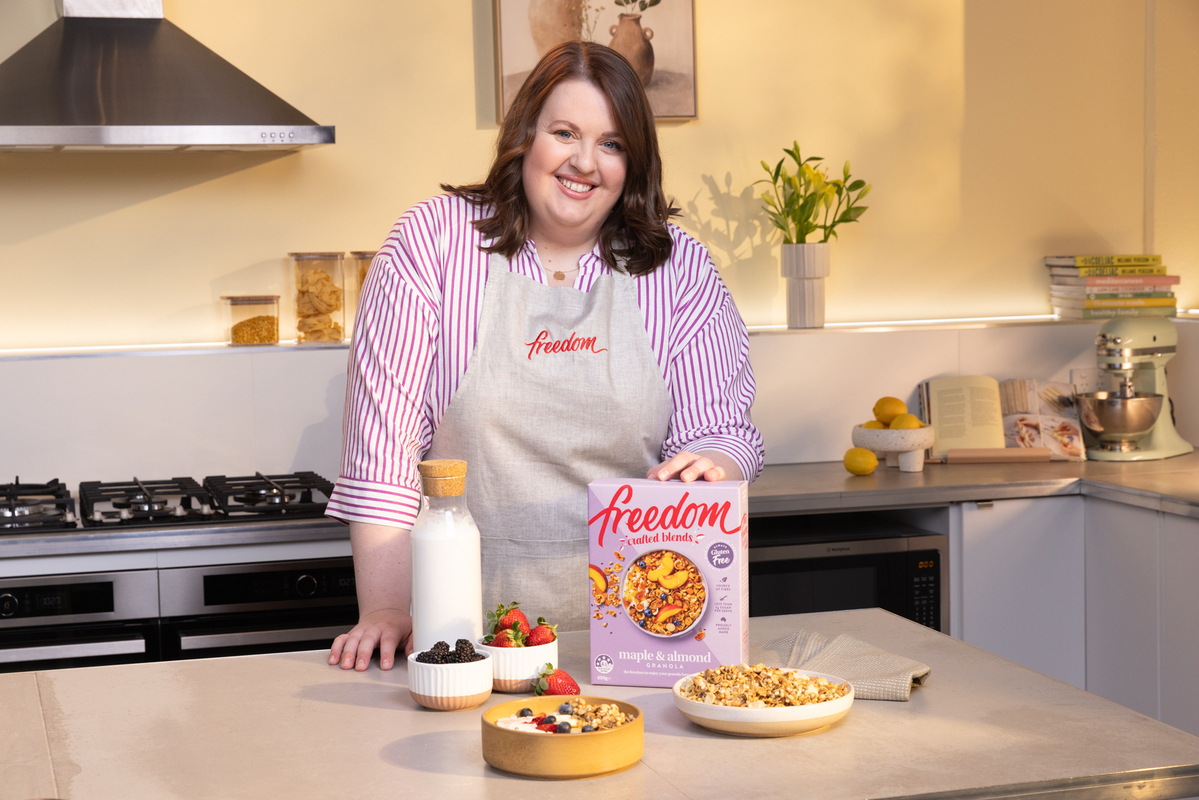 Ingredients
3 tbsp chia seeds

½ cup milk of your choice

¼ tsp vanilla bean paste

½ tsp maple syrup

½ cup Freedom Maple and Almond Granola

1 small banana, sliced

½ cup fresh berries

¼ cup flaked coconut
Method
Step
1
Add the chia seeds to your serving bowl and mix in the milk, vanilla, and maple syrup.
Step
2
Allow to sit for 5 minutes, then mix again to disperse any clumps of chia seeds.
Step
3
Cover and place in the fridge for 2-3 hours or overnight.
Step
4
Top with Freedom Honey Nut Granola, banana, berries, flaked coconut and enjoy.